Welcome to MEAMS!
Exotic Veterinarian in Fort Myers, Florida
We take pride in being the only practice in the Lee, Charlotte, and Collier counties with a residency trained, accredited exotic animal veterinarian. Dr. Scott Medlin has dedicated his career to providing unique pets with the best care possible!
We cater to exotic pets, providing medicine and surgery to all species of birds and reptiles, as well as rabbits, guinea pigs, chinchillas, ferrets, hamsters, rats, mice, gerbils, sugar gliders, hedgehogs, prairie dogs, and amphibians. If your exotic pet species is not listed, please give us a call to see if we can help.
Call Us for an Appointment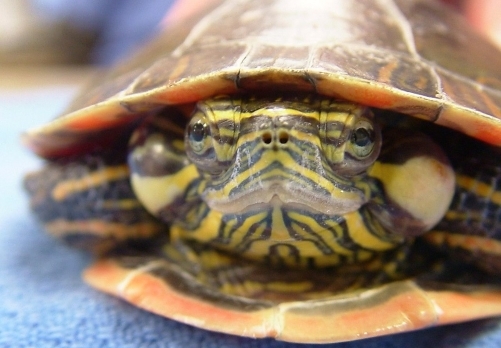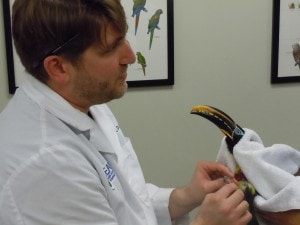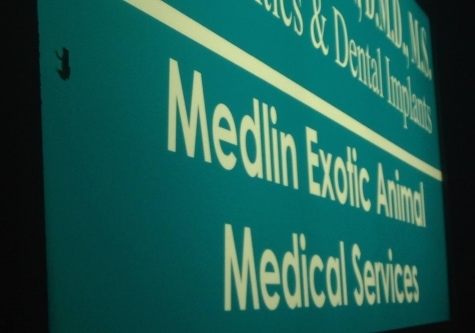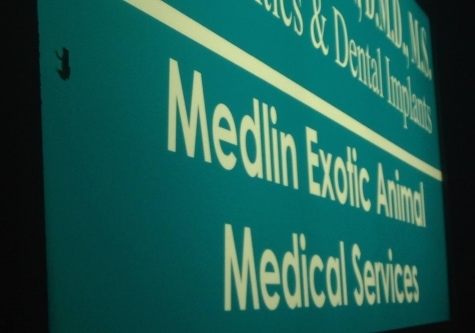 Exotic Vet Services
Our Fort Myers veterinary clinic focuses specifically on exotic pets and does not see cats, dogs or other large domestic animals. This allows us to concentrate on the unique needs of exotic pets, including spays, neuters, grooming, surgery, ultrasound, and endoscopy.
LEARN ABOUT OUR SERVICES
Exotic Vet House Calls
We have the ability to travel to your location if it is within a radius of approximately 60 miles of downtown Fort Myers (This includes Marco Island, Venice, La Belle, Arcadia, Immokalee, and all communities in between). This service has significant advantages if you are home-bound, need exams on multiple pets, or have a pet that is challenging to transport.
Please be aware that there are additional fees for this service. If you are interested in learning more about our house call service, please get in touch.
Learn More About Our Services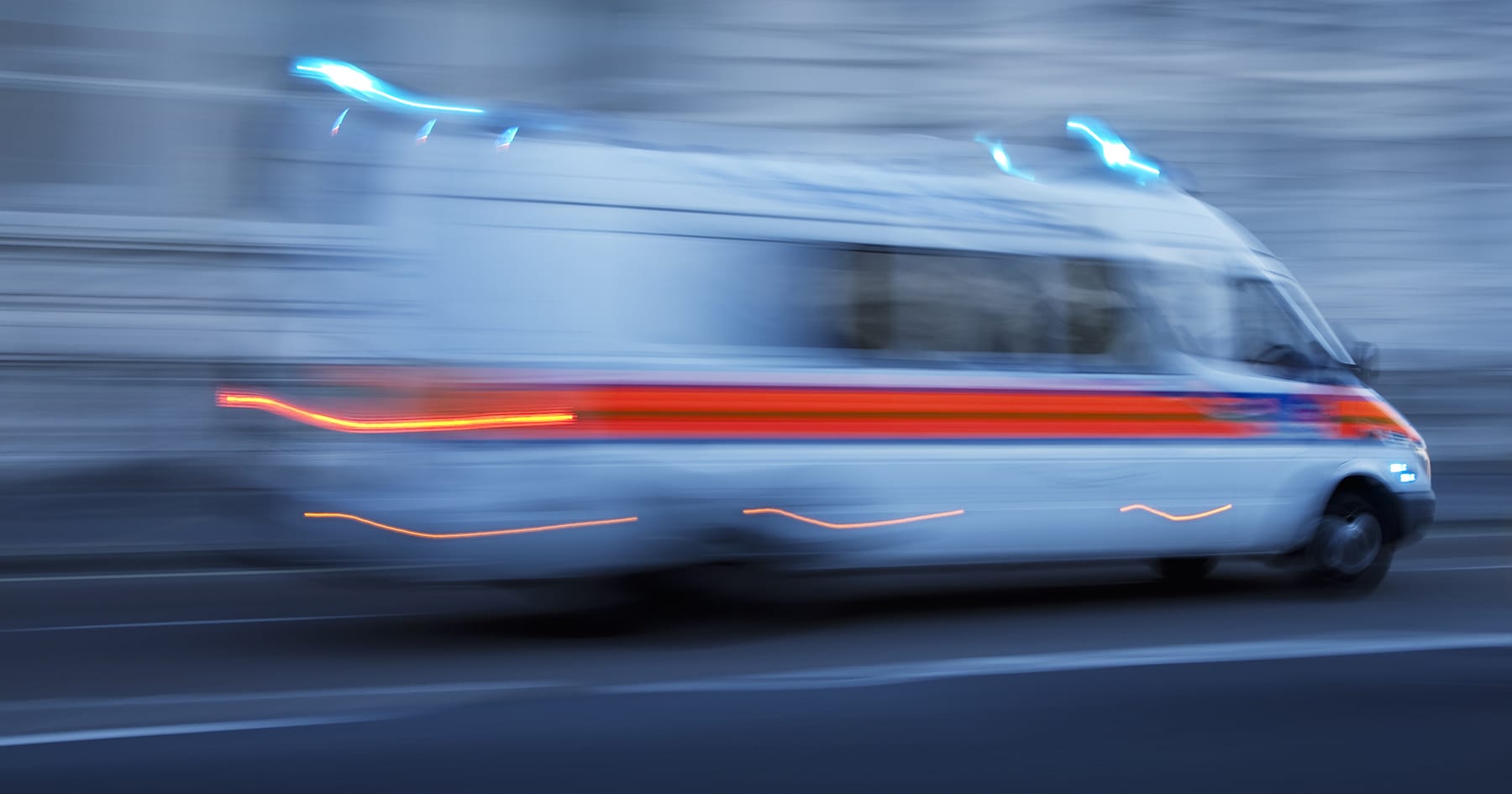 Our Awesome Team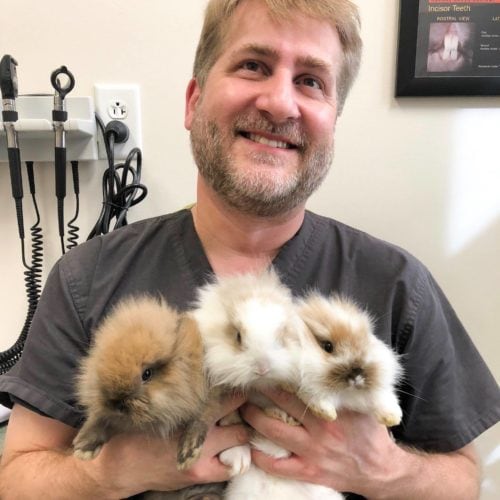 Dr. Scott Medlin
Exotic Animal Veterinarian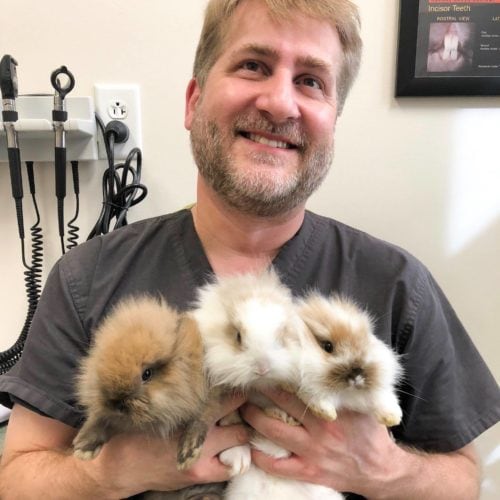 Dr. Elizabeth Arnett
Exotic Animal Veterinarian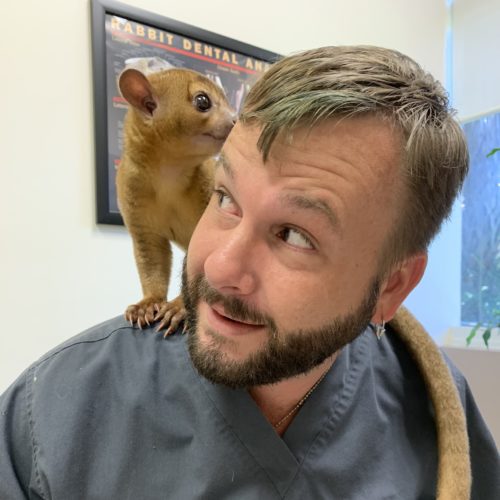 Taylor
Veterinary Assistant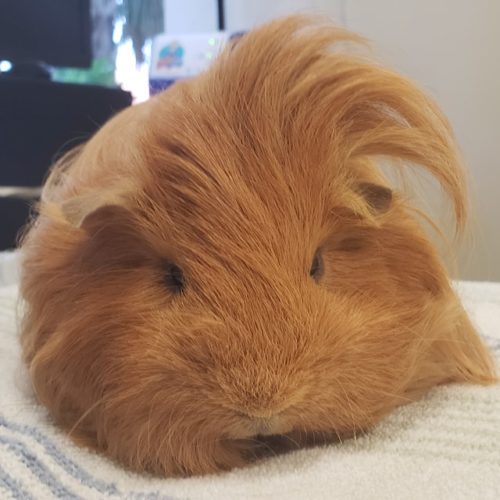 Casey
Veterinary Assistant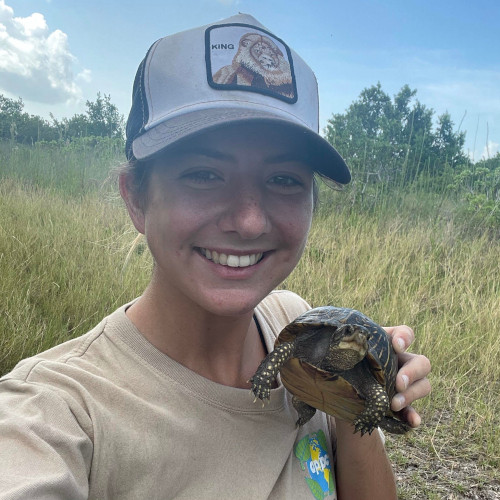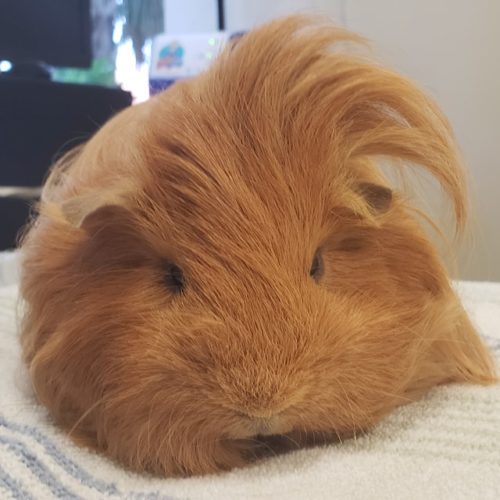 Victoria
Veterinary Technician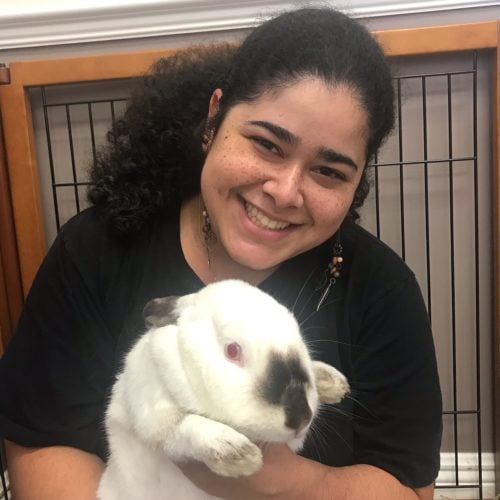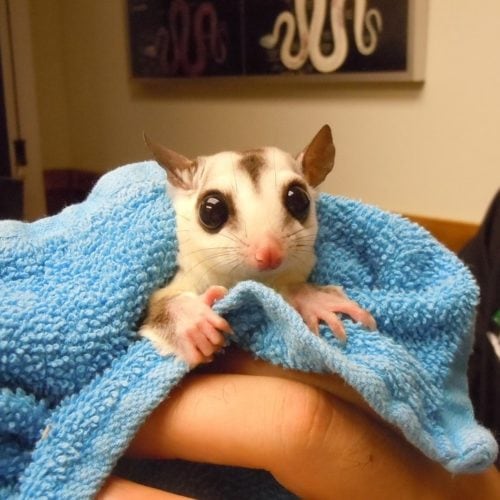 Carla
Receptionist
Kudos from Our Clients
We're an exotic veterinarian, grateful for our clients' praise:
"Having had numerous types of pets and vet experiences throughout my life, I can not say enough positive about my experience visiting MEAMS yesterday for the first time with our bearded dragon and a hamster. Dr Medlin is so warm and caring and knowledgeable. As other reviews have indicated, he is very straightforward and compassionate while also realistic and not making a money grab with any unnecessary suggestions or procedures. Highly recommend!"
Jesyca Virnig
"I have had pets my entire life and Dr. Medlin is hands down the best veterinarian that I have ever met. … He is not only the most knowledgeable exotic animal Veterinarian I've ever met, he is also kind, patient and sympathetic. Being a healthcare provider myself, I can only hope to provide my patients with the same level of care that receive every time I walk into his office."
Dawn Martin
"Took my daughter's chameleon to Dr Medlin.. very knowledgeable about reptiles and the staff is very courteous everyone was absolutely fantastic and compassionate I wouldn't take my pets anywhere else."
Toyna Johnson
---